Why You Choose FEA Consultancy from Simutech?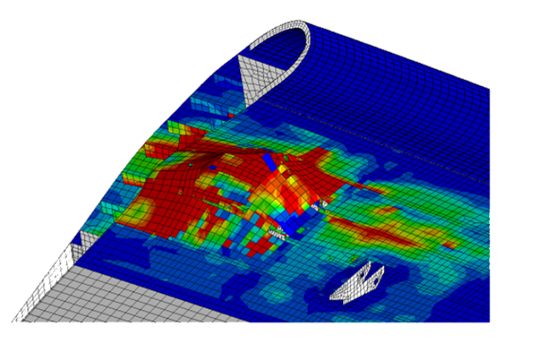 Are you looking for assistance with an analysis? Do you need to assess your design but don't know where to start? Perhaps you don't have the resources for your own analysis department and are looking to outsource to a reliable partner. With our expertise in simulation, Simutech is the ideal partner for your simulation consultancy requirements. Drawing on our detailed knowledge of structural, electromagnetic and fluid analysis, as well as optimization processes, our experienced engineers can help with analyses for many different industries. We provide a professional consultancy service which is tailored to your individual needs, whether it is a large long-term project, or a small one-off analysis. Simutech is based in Taiwan, with offices in Taipei and Taichung, but we can work with you remotely as required. Simutech can help solve your problems, so do not hesitate in contacting us to discuss your requirements.
What kind of challenge can we simulate for you?